SeanHoppe.com > Cleo Best Practices > Qualify Segments for Inbound EDI map
Qualify Segments for Inbound EDI map
Scenario:
In Cleo EDI Integrator, we are working in an outbound JD Edwards 810 map where we are sending multiple REF Segments. Each REF segment has a different qualifier inthe REF01 elements and a differnet date in the REF02 elements.
Solution:

Instead of placing a '5' on each REF segment to see which REF segment is associated with each unique REF01 qualifier, we can qualify the segments. In the example below we qualified the REF segments.

Note: The 'qualifying' of the segments in EXTOL Integrator is purley informational for the end-user.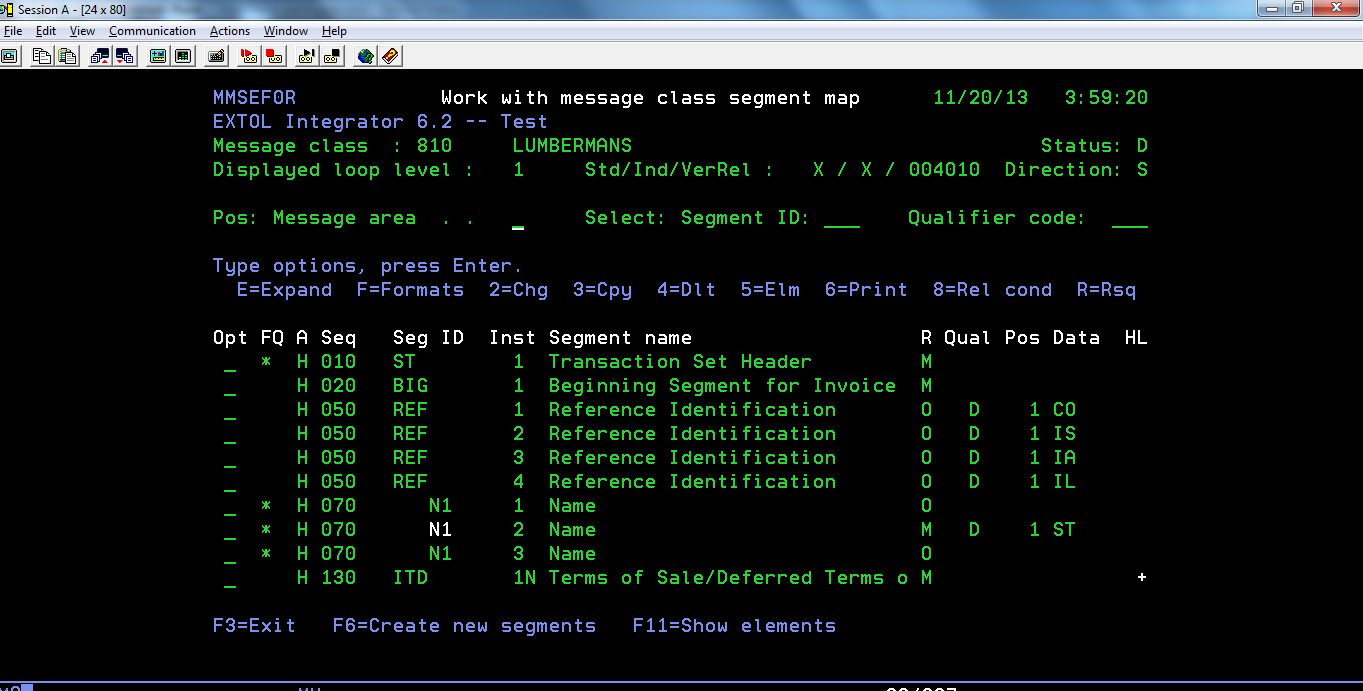 In the two examples below, we show two examples of the qualified REF segments.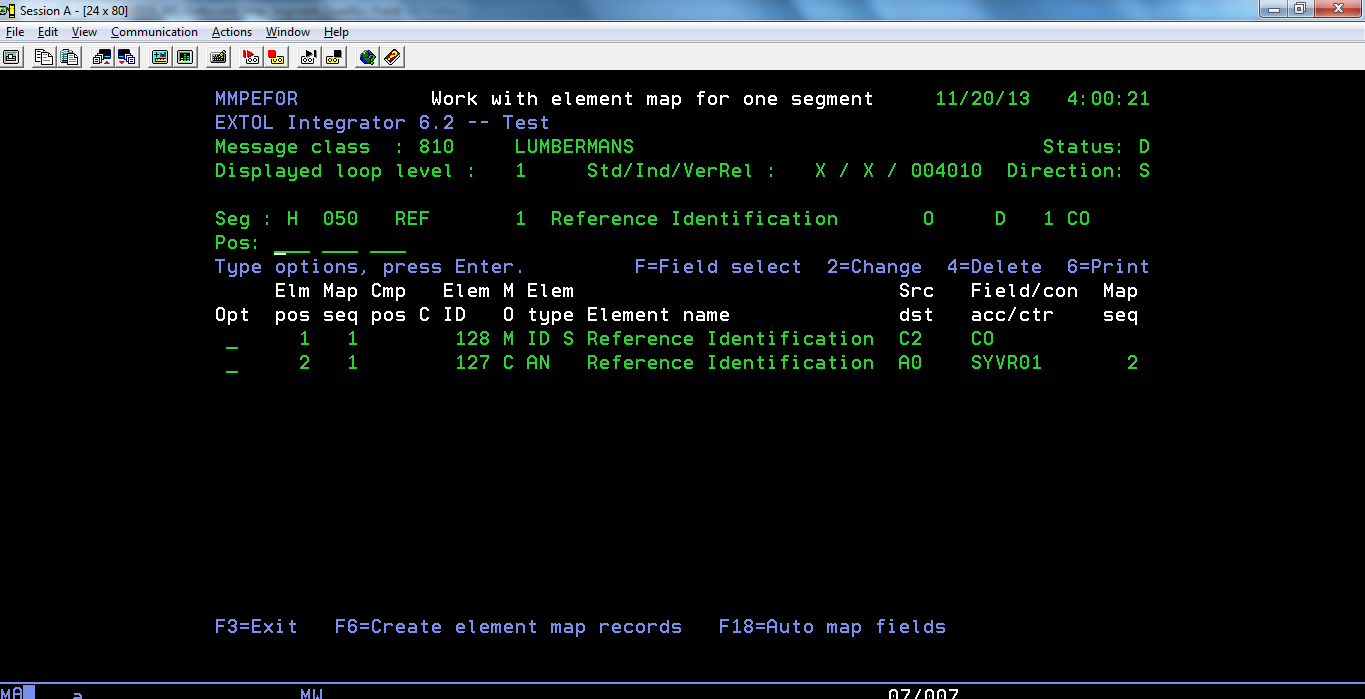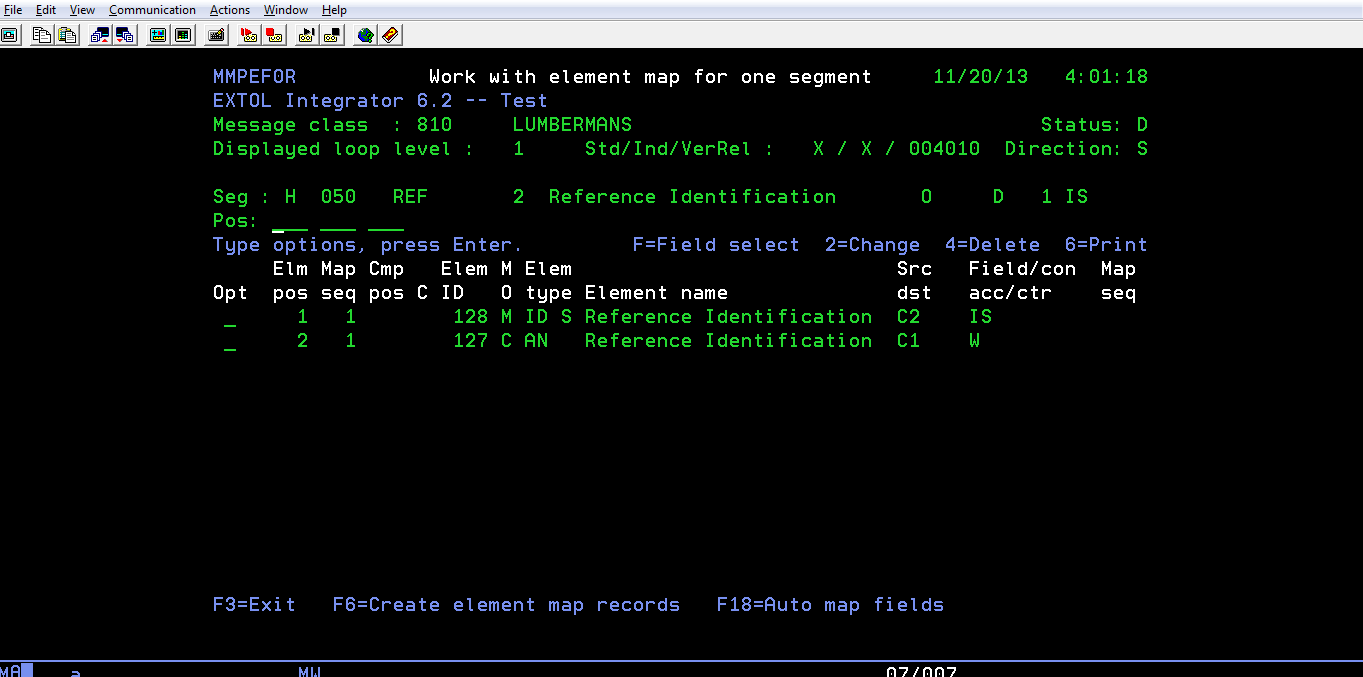 By: Sean Hoppe on